BURUNDI: Violence Still Ongoing As Country Prepares For Elections
http://www.africaeagle.com/2015/06/burundi-violence-still-ongoing-as.html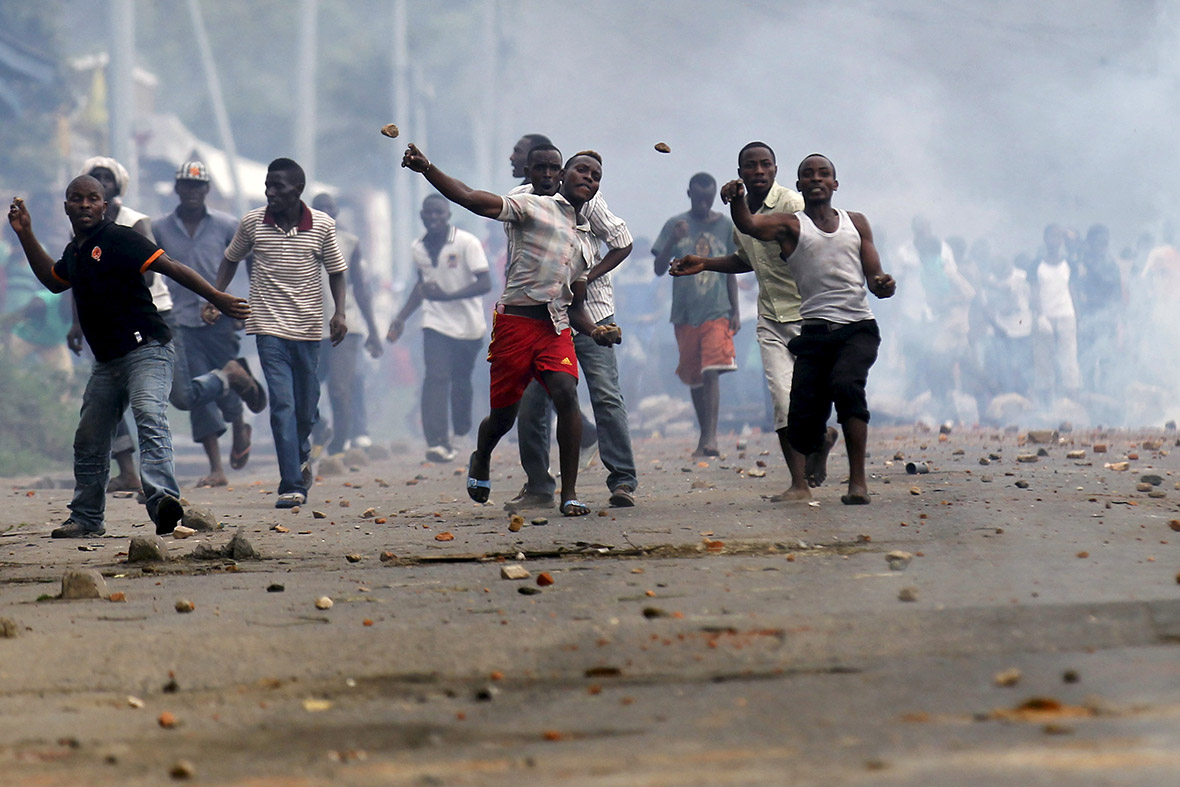 A grenade hurled into a bar in the northern town of Ngozi exploded late on Sunday night, killing four and leaving at least 27 injured, while another grenade attack in Kirundo injured two people.
In the capital of Bujumbura, another grenade exploded in the Musaga district, wounding a police officer.
"It is clear that all these grenade attacks are related to each other, this is a terror campaign organized by opponents of the third term of President Pierre Nkurunziza, to destabilize and try to prevent the elections,"
a senior police officer told the AFP news agency.
Three suspects in the Ngozi attack have been arrested, according to local police.
The attacks come a week ahead of parliamentary elections - already delayed once owing to recent unrest - and less than a month before key presidential elections, slated for July 15.