Tunisia To Build Wall In The Quest To Fight Terrorist
http://www.africaeagle.com/2015/07/tunisia-to-build-wall-in-quest-to-fight.html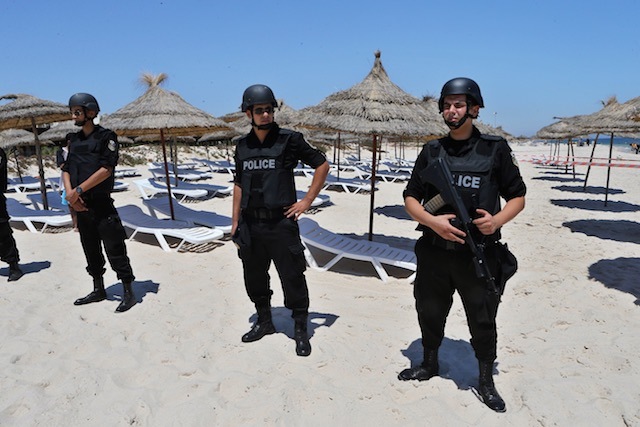 Tunisia has announced plans to build a wall along its border with Libya to counter the threat from jihadist militants.
It would stretch 160km (100 miles) inland from the coast, and be completed by the end of 2015, Tunisian Prime Minister Habib Essid told state TV.
The gunman who killed 38 people in an attack on a beach resort is believed to have received training in Libya.
Tunisia declared a state of emergency following the attack last month.
The Tunisian army would build the wall, which would have surveillance centres at certain points along it, Mr Essid said.