2 Soldiers Killed In Turkey Suicide Blast
http://www.africaeagle.com/2015/08/2-soldiers-killed-in-turkey-suicide.html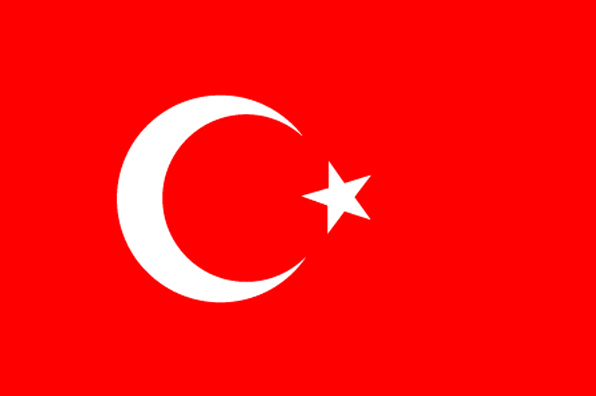 At least two soldiers have been killed and 24 others wounded in a suicide blast allegedly by Kurdish fighters in eastern Turkey, officials say.
The governor's office for Agri province said that fighters from the Kurdistan Workers Party attacked a military police station with a truck laden with two tonnes of explosives early on Sunday.
The attack in Agri city came amid an escalation of violence between Ankara and the PKK, with Turkey conducting almost daily airstrikes against PKK bases in northern Iraq, and the fighters attacking security forces.
At least 24 people have been killed on the Turkish side in the recent unrest, most of them soldiers.
On Saturday, Iraq's Kurdistan regional government, called on the PKK to withdraw from its territory to prevent more civilian deaths, amid the Turkish military campaign targeting the group.