Italian Police Arrest 5 Africans Over Deadly Libya Migrant Shipwreck
http://www.africaeagle.com/2015/08/italian-police-arrest-5-africans-over.html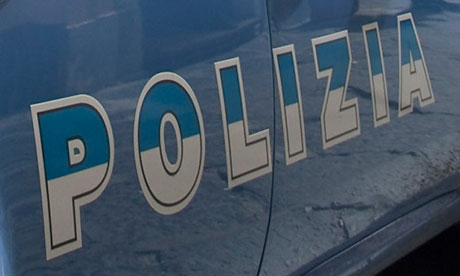 Italian police have arrested five men accused of multiple murders and human trafficking following a deadly shipwreck off the coast of Libya which left more than 200 people feared drowned.
Two Libyans, two Algerians and a Tunisian, ranging in age from 21 to 24, were placed under formal arrest on Friday in Palermo after being questioned on Thursday.
Police had earlier mistakenly identified the Tunisian as a Libyan.
Testimony revealed how the suspects had allegedly beaten and stabbed passengers during the perilous crossing, locking many people in the ship's hold.
Police said the accused men charged the migrants between $1 200 and $1 800 for the voyage, depending on where they would be placed on the deck of the boat. Those in the hold paid about half as much as those above, they added.
The overcrowded vessel was believed to have had more than 600 migrants onboard when it began the perilous journey across the Mediterranean, before getting into trouble and overturning on Wednesday.