KENYA: 2 People Confirmed Dead As Ferry Collides With Fishing Boat In Lake Victoria
http://www.africaeagle.com/2015/08/kenya-2-people-confirmed-dead-as-ferry.html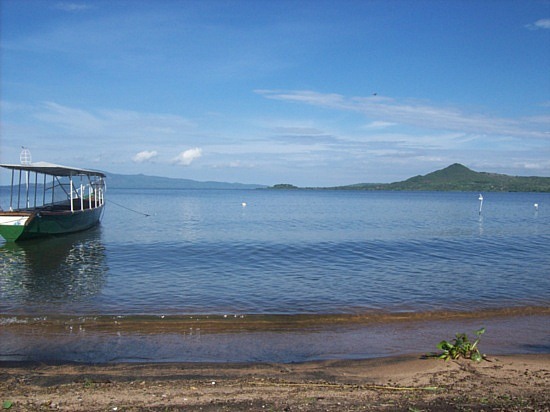 At least two people have been confirmed dead and over 20 rescued while many went missing after a ferry carrying 200 collided with a fishing boat early Wednesday in Lake Victoria in Western Kenya.
HomaBay County Police Commander John Omusanga said two children have died in the incident that occurred 2 a.m. local time near Remba Island.
More news to follow.