Bentaleb Happy To Complete Schalke Loan Move
http://www.africaeagle.com/2016/08/bentaleb-happy-to-complete-schalke-loan.html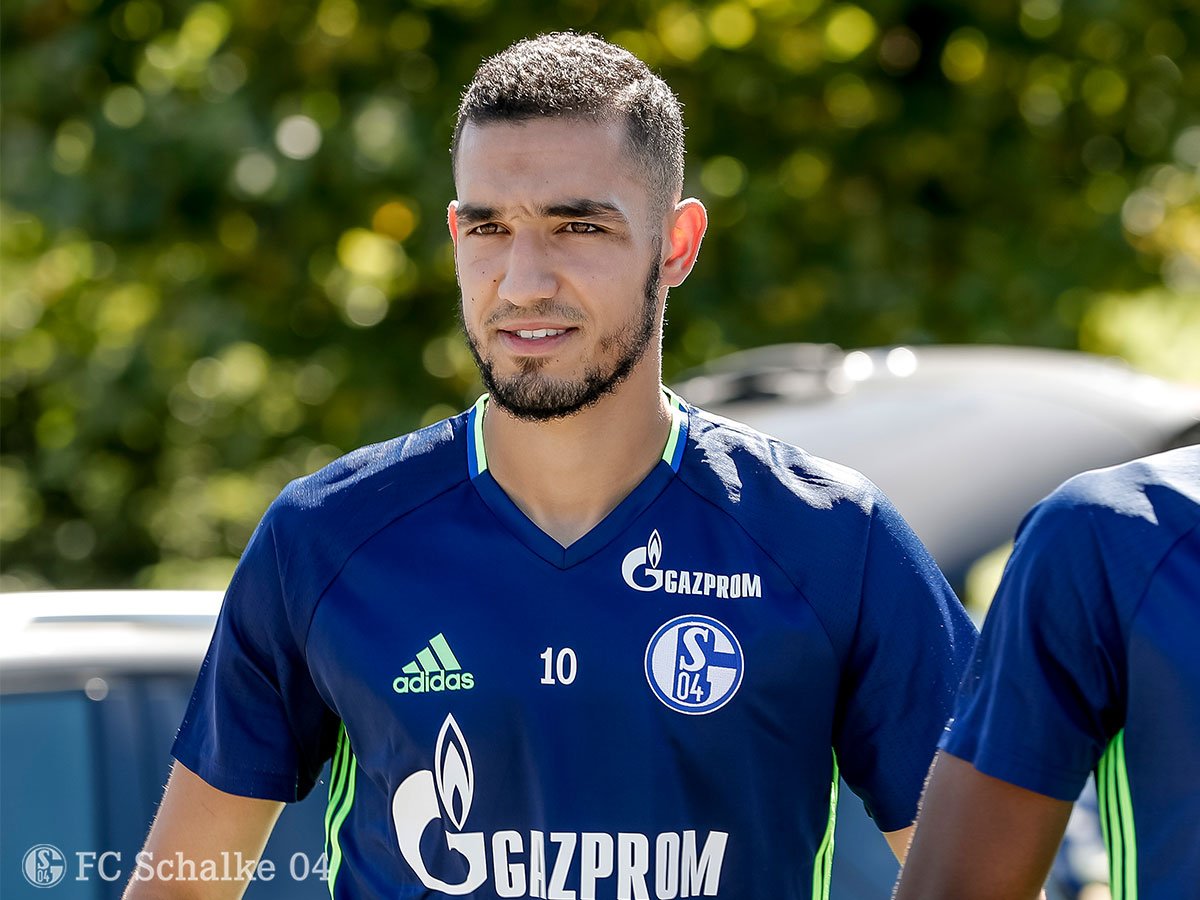 Algeria international midfielder ,Nabil Bentaleb, is delighted to have completed his season-long loan deal to German Bundesliga club Schalke from Tottenham Hotspur.
Bentaleb, 21, made his Spurs debut in December 2013 and looked sure to be a first team regular before Mauricio Pochettino took over the reins.
Having been told that he doesn't form part of the clubs plans this season, Bentaleb - who has made 66 appearances for the North London club - had no choice but to look elsewhere.
"I first learned of Schalke's interest six weeks ago and have been hoping since then that the transfer would be completed," Bentaleb is quoted as saying by the BBC.