New Liverpool Defender Joel Matip Relishes Partnership With Dejan Lovren
http://www.africaeagle.com/2016/08/new-liverpool-defender-joel-matip.html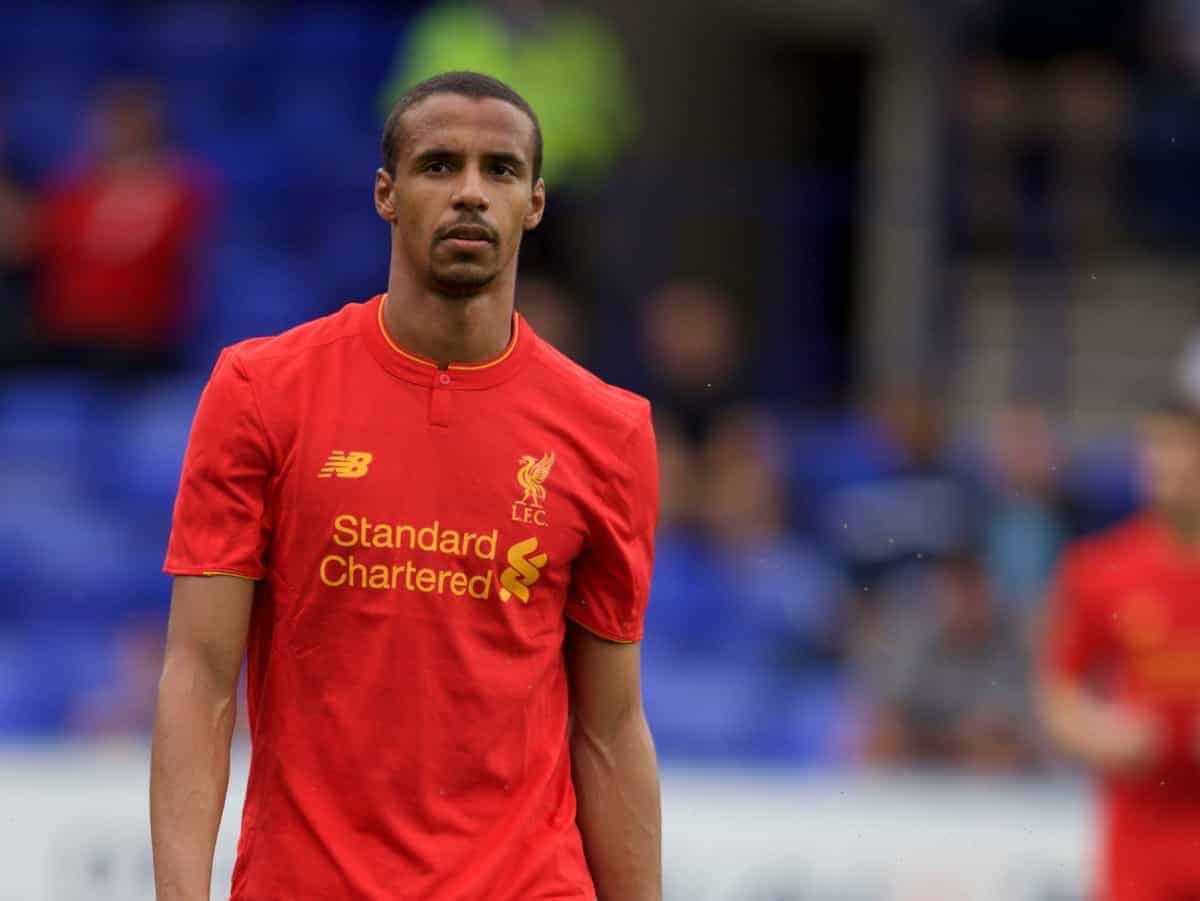 New Liverpool FC defender Joel Matip has hailed his partnership with Dejan Lovren.
The Cameroon international made his competitive Liverpool debut as they thumped Burton Albion 5-0 in an English Football League clash on Tuesday.
Matip started in the central defence alongside Lovren against the English Championship side at the Pirelli Stadium in Burton-upon-Trent, Staffordshire.
"I enjoyed playing alongside Dejan. He's a very good player," Matip said after the game.
"I hope we can have a good partnership together.
"I think there's a good understanding there already. At times he covered me, at other times I covered him."
Matip could feature for Liverpool against Tottenham Hotspur in an English Premier League game at the White Hart Lane in London on Saturday.
The towering defender joined the Reds from German Bundesliga side Schalke 04 on a free-transfer last month.