Tanzania Coach Wants To Use Nigeria Match To Boost FIFA Rankings
http://www.africaeagle.com/2016/08/tanzania-coach-wants-to-use-nigeria.html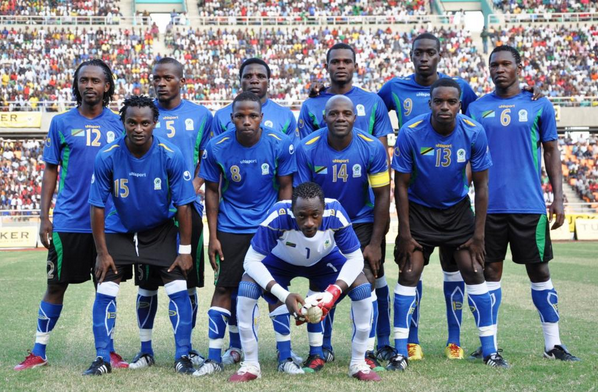 Tanzania Coach, Charles Boniface Mkwasa, has expressed his determination to improve his country's FIFA rankings by getting a good result against Nigeria.
The Taifa Stars of Tanzania are expected to depart Dar es Salaam, the Tanzanian capital city, for Lagos enroute Uyo, Akwa Ibom State on Wednesday for Saturday's Africa Cup of Nations qualifier against the Super Eagles of Nigeria.
According to the official website of the Tanzania Football Federation,the team which began training for the game on Monday and lodged at the Urban Rose Hotel in Dar es Salaam will jet out for the match on Wednesday with head coach Charles Boniface Mkwasa insisting they have more than pride to play for in Uyo.
"Our game against Nigeria is important, and even though we will be playing away, I want to ensure we give 100 percent. We want to make sure we improve on our FIFA rankings and be among the top 100 nations in the world. We are currently ranked as the 124th best in the world but I believe we can improve on that with a good outing in Nigeria," said Mkwasa.
"I have called up players who I believe will deliver, but the door is always open for any player who will prove his best."
Both Nigeria and Tanzania are out of contention for a place in Gabon 2017, as the group has already been won by Egypt.