Elmohamady Wants To Retire In England
http://www.africaeagle.com/2016/11/elmohamady-wants-to-retire-in-england.html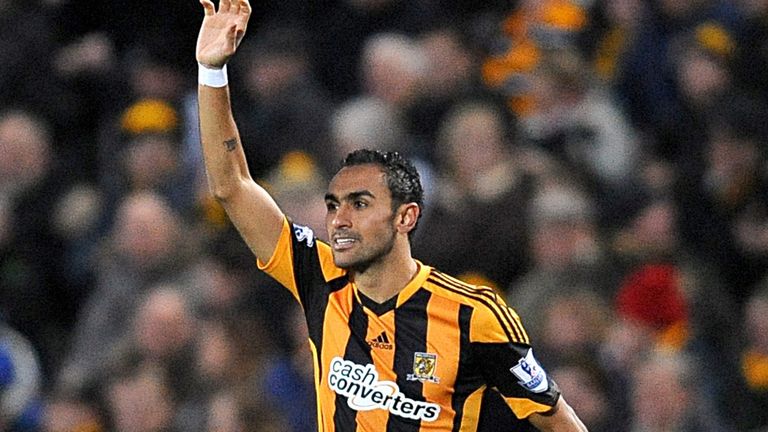 Egyptian midfielder Ahmed Elmohamady has stated that he has no plans on returning to football in his home country and plans to retire in England.
The Pharaohs player has been an important figure for Hull City in the Premier League and explains that the departure of manager Steve Bruce before the start of the season affected their performances.
"Yes we are affected by the departure of Steve Bruce," Ahmed Elmohamady told DMC Sports.
"[Stand-in manager] Mike Phelan has a lot of experiences but when a managerial change happens it affects the team.
"We were unlucky in the last two games against Stoke City and Watford especially against Watford when we lost by an own goal.
"Our aim is to win against Southampton as we are looking for an improvement in results," the Egyptian international added.
Elmohamady was asked if he has any plans to sign for Al Ahly when he leaves Hull City, but the player explained that he wants to remain in England for the remainder of his career.
"I respect all the teams in Egypt but I want to retire in England and I don't want to return back to the Egyptian Premier League at all," the 29-year-old explained.