Police Reports That Tunisian Gunman Was Trained In Libya
http://www.africaeagle.com/2015/07/police-reports-that-tunisian-gunman-was.html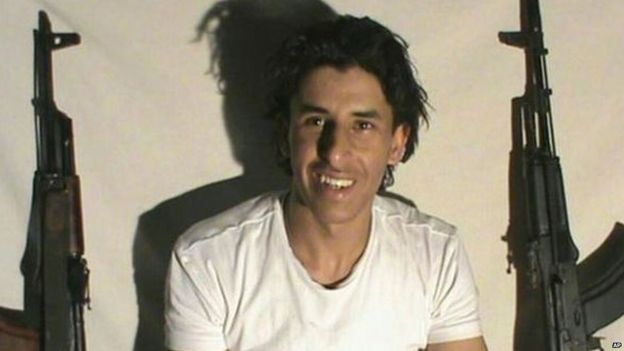 The Tunisian gunman who carried out a deadly attack on a hotel last Friday trained in an armed group's camp in Libya last year, Tunisia's government has said.
Officials said on Tuesday that Saif Rezgui, who was killed by police following the rampage, was in Libya at the same time as two Tunisians who stormed the Tunis Bardo museum in March, killing 21 people.
The death toll from the assault on the Imperial Marhaba beach hotel in the popular resort town of Sousse was revised down on Tuesday to 38 from a previously given 39. Most of the victims were British tourists.