President Buhari Says No Corrupt Individual Will Escape Justice, Not Even His Party Members
http://www.africaeagle.com/2015/07/president-buhari-says-no-corrupt.html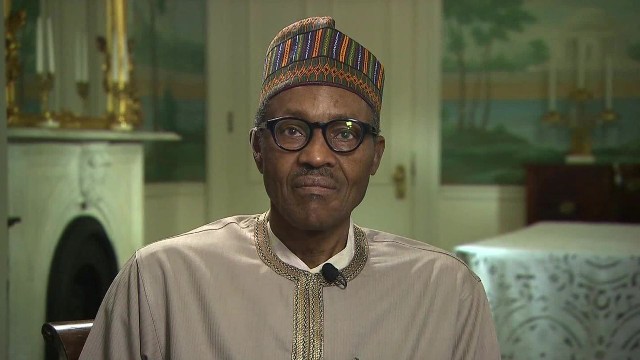 President Muhammadu Buhari says no corrupt individual either in the All Progressives Congress (APC) or in the opposition Peoples Democratic Party (PDP) will escape justice.
He said this on Tuesday during an interview with CNN chief correspondent, Christiane Amanpour.
The President stated that he is determined to rid the country of corruption and improve its fortune.
On negotiating with terrorist group, Boko Haram, the president said
"We must be very careful about the credibility of Boko Haram leadership coming to say they can deliver. I cannot be against negotiation. Our objective is to deliver the abducted Chibok girls. So we will not oppose negotiation."