Ivory Coast defender Serge Aurier sentenced to two months in prison
http://www.africaeagle.com/2016/09/ivory-coast-defender-serge-aurier.html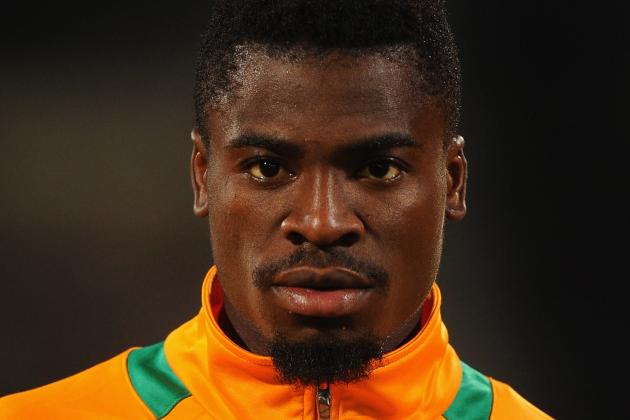 PSG full-back Serge Aurier has been given a two-month suspended prison sentence for allegedly attacking a police officer.
The 23-year-old is accused of assaulting the officer after he was pulled over in May, and asked to take a breath test.
Aurier, who was alleged to have elbowed the officer in the chest, has claimed in an interview that he was "brutalised" by the police, and subsequent reports have claimed that he will appeal the court's decision.
"It was violent," Aurier said on French television in June. "The police officers got out of the car, insulted me, brutalised me, my lip was smashed.
"What's even worse is that the police officer said I had elbowed him in the thorax. If I wanted to touch him, I would have punched him in the face. He did though, struck me several times in the face.
"I have nothing to hide in the case, there are at least five or six witnesses that say exactly the same thing I have."