Danny Jordaan Tells Shakes Mashaba To Visit Overseas-Based Players
http://www.africaeagle.com/2016/10/danny-jordaan-tells-shakes-mashaba-to.html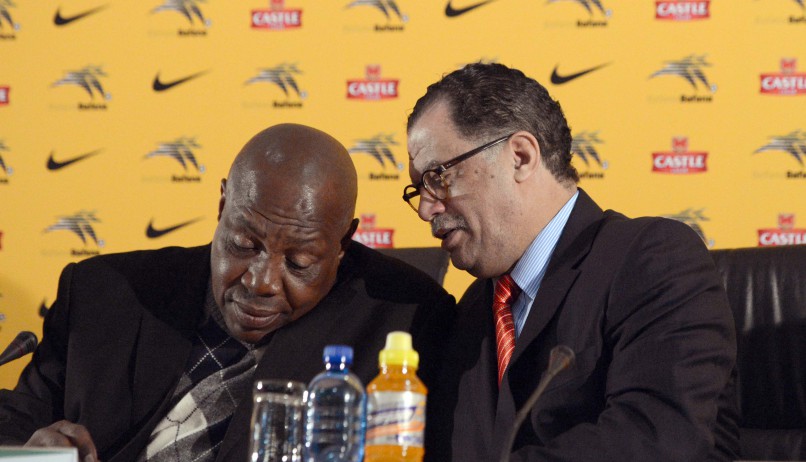 South African Football Association president Danny Jordaan wants all national team coaches to visit overseas-based players.
Jordaan is quoted by a Sunday newspaper, saying the country has a high number of players plying their trades around the globe.
Bafana are now preparing to face Senegal in their second Group D clash of the 2018 FIFA World Cup qualifiers next month.
With this directive from the SAFA boss, Mashaba could be prompted to lure the Dutch-based Kamohelo Mokotjo back to the national team.
Mokotjo plays for FC Twente in the Dutch Eredivisie, and he announced that he will not play for the national team until Mashaba leaves the hotseat.
"We have a high number of players playing around the world," Jordaan tells Sunday Times.
"In those few months (after the qualifier against Senegal and the next qualifier against Cape Verde), the coach will have to go to Europe. He must go visit and see all the players.
"He must talk to them; engage them; he must go and then make up his mind about the squad that will face the next challenges next year.
"Even our junior teams. We have Luther Singh who is going to have a trial at Real Madrid. And yet he is not in our SA Under-20 team and he is 19 years old.
"These are the things we talked to them [national team coaches] about. It can't be that when a player leaves the country he is forgotten."