'Magic And Sorcery' Behind Our Defeat – Zamalek Chairman
http://www.africaeagle.com/2016/10/magic-and-sorcery-behind-our-defeat.html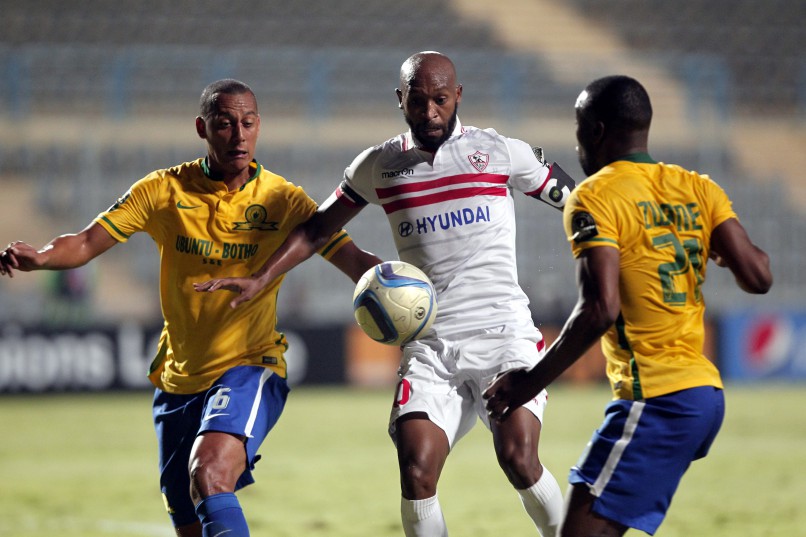 Following Zamalek's aggregate loss to Mamelodi Sundowns in the CAF Champions League final, club chairman Mortada Mansour has put the blame on "magic and sorcery".
The White Knights defeated Mamelodi Sundowns 1-0 in the second leg of the final in Alexandria on Sunday night, but lost the tie 3-1 on aggregate.
Mortada believes Sundowns employed some kind of mystical powers as his team missed several major scoring chances throughout the game.
"Is it natural to waste 18 chances in front of goal? Things were obviously not normal and there was magic and sorcery involved," Mortada said after the match.
The Zamalek boss also praised the team for their efforts: "All of the players and their coach were men today and we missed God's reconcile. I thanked them after the game for their manly performance."
He added, "We returned our team's spirit back and won a very respectful national coaching staff. As you have seen, all the fans were saluting and cheering for the team today after the game."
Mortada also explained that coach Momen Soliman will remain in charge of the team at least until the end of the current Egyptian season.