Serge Aurier UK Ban Unsportsmanlike – Dugarry
http://www.africaeagle.com/2016/11/serge-aurier-uk-ban-unsportsmanlike.html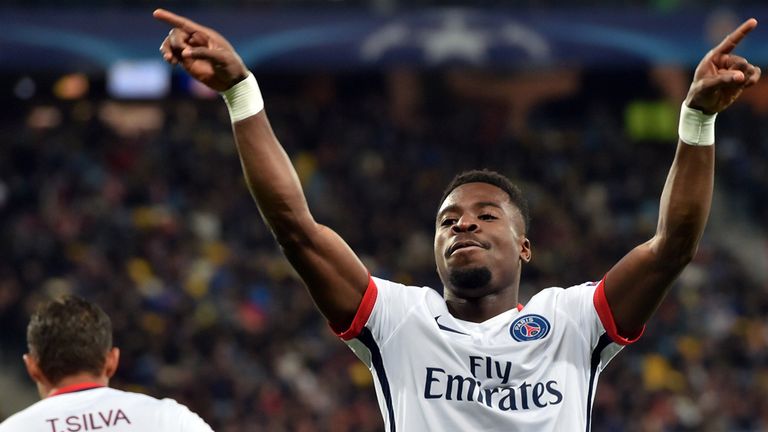 Former France international Christophe Dugarry has claimed that the United Kingdom denying Ivory Coast defender Serge Aurier entry into the country is "unsportsmanlike".
The Elephants right-back was set to feature for French club Paris Saint-Germain in their UEFA Champions League clash at Arsenal on Wednesday night.
However, the player was barred entry into the UK as his visa has been revoked. This is because Aurier's criminal case of assaulting a police officer is still being heard in France.
On RMC, Dugarry fumed: "It's just unsportsmanlike, no, not fair play!
"At what moment can Aurier disturb public order in England? It's shabby and unacceptable.
"But could it not be anticipated? This corroborates the impression that we have of PSG (management)."
PSG manager Unai Emery claimed that the club did "everything possible" to have the Ivorian available for the match against the Gunners.
"The decision has been made and I think Meunier, who is the obvious choice to replace him, has already played in big games and is ready to step in," the Spaniard added.
"We have solutions. Serge is an important player; it is a shame, especially for him. He is obviously disappointed."